Har HaZeitim — The Mount of Olives — is Judaism's oldest and holiest cemetery, the resting place of more than 150,000 Jewish souls. And yet through neglect and acts of hatred, it has been desecrated, its graves destroyed, and its visitors and mourners attacked. It is time to take a stand. The International Committee for the Preservation of Har HaZeitim (ICPHH) is committed to stopping the defilement of this hallowed ground. Your support will help insure that fences are built, security cameras installed and monitored, police patrols increased, and tough new laws on desecration of graves and on violence against mourners and visitors are passed.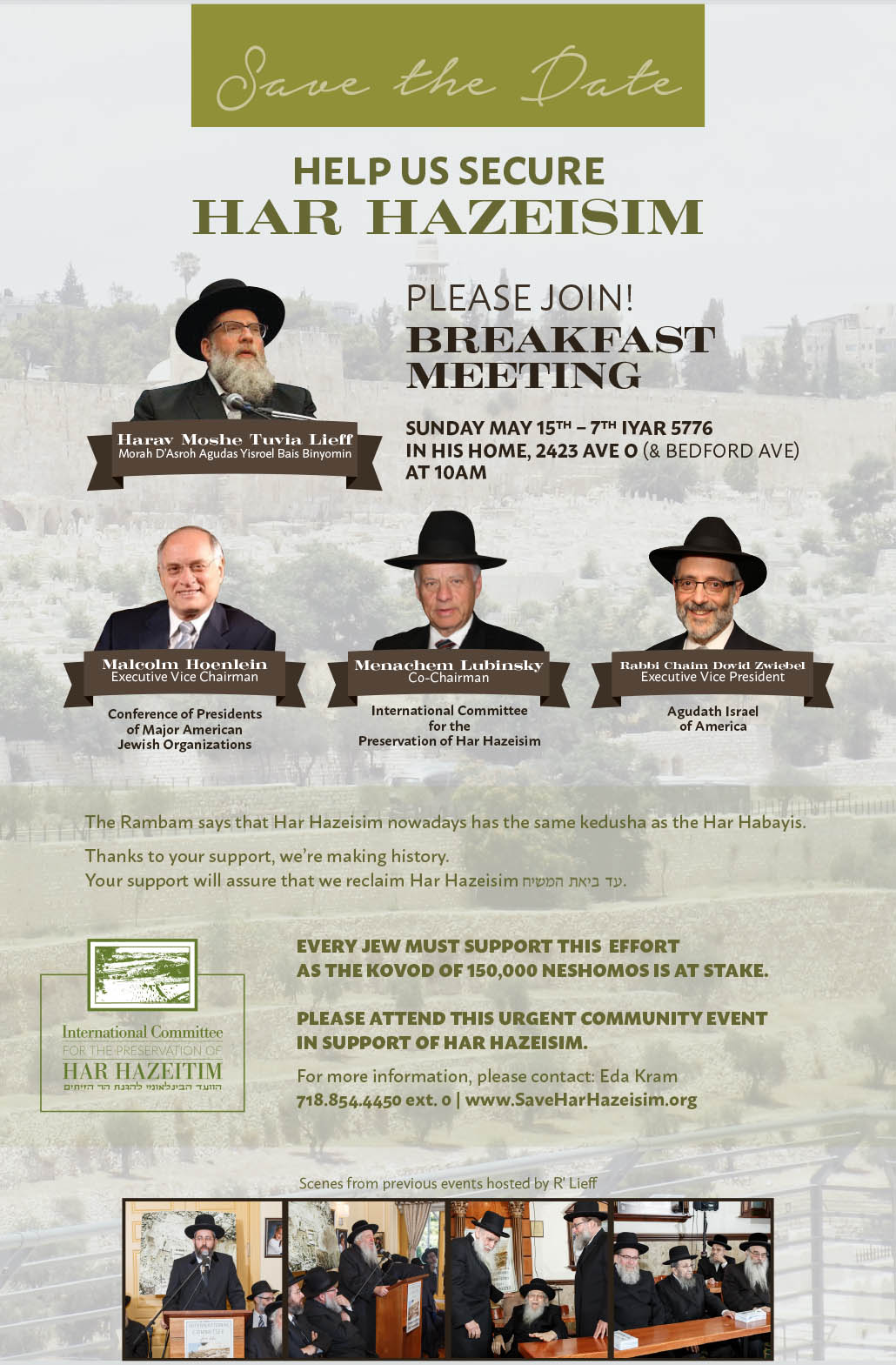 Security Update 
We have received numerous inquiries about the security situation on Har Hazeitim  these days. To see the latest update and get security guidelines for your visit, click here.
Los Angeles Chapter of International Committee for the Preservation of Har Hazeisim Founded with Impressive Event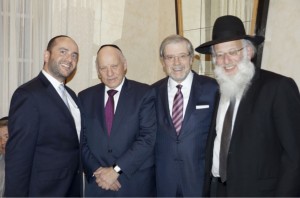 An impressive group of activists and rabbonim from the Los Angeles area participated in a well-attended organizing meeting of the Los Angeles Committee for the Preservation of Har Hazeisim on Thursday February 4th at the home Shlomo Goldner, a well-known activist and philanthropist. Read more.
ICPHH MOURNS PASSING OF RABBI CHAIM YISROEL BELSKY ZT"L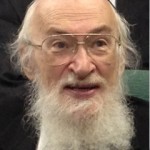 It is with a deep sense of loss that we mourn the passing of Rabbi Chaim Yisroel Belsky zt"l, Rosh Yeshiva of Yeshiva and Mesivta Torah Vodaath. Rabbi Belsky was an early staunch supporter of the efforts of the International Committee for the Preservation of Har Hazeitim. Attached is a handwritten note by Rabbi Belsky which he also signed in a typewritten version. Just this past summer, he was the keynote speaker at an event for the ICPHH in the Catskills. His encouragement and support will be sorely missed! We hope that many of the destroyed graves that will be restored on Har Hazeitim will be dedicated to his memory. Click here to see Rabbi Belsky's letter to ICPHH
TIMES OF ISRAEL Police: No vandalism, rock attacks at Mt. of Olives cemetery in months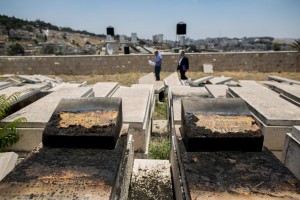 The Israel Police on Monday said there had been no vandalism and "no rock attacks" on civilians at the Mount of Olives cemetery, which overlooks Jerusalem's Old City, in two to three months. To read the whole article please click here.