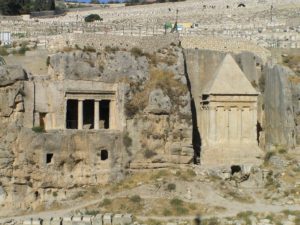 Your support will help us to serve as a watchdog to ensure that  Har Hazeitim is well maintained and is a secure visitor friendly site. Together we can educate the world on the historic significance and sanctity of of Har Hazeitim.
Benefactor $1000
Patron $500
Sponsor  $250
Donor  $180
Friend  $100
Make your donation safely through Authorize.net:
Or send your check to:
International Committee for Har HaZeitim (ICHH)
P.O. Box 190427
Brooklyn, NY  11219
Major Gifts
Interested in making a major gift to Har HaZeitim Preservation? Let us talk to you about the many opportunities available to support our work. Every contribution helps protect the resting place of our people, and helps make Har HaZeitim a safer place to visit.